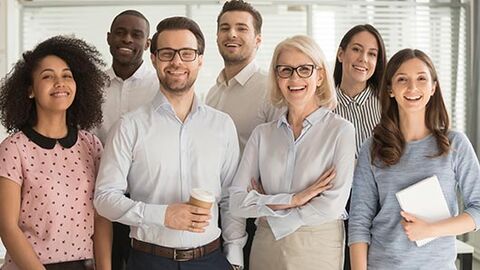 Meet our teams
The INSA HdF Corporate Service is a team of 11 people who are close to companies and listen to them.
The company service
Whether at your company or at our offices, we will be happy to meet and discuss your needs and projects with you.
We can meet with you to review your needs and issues and offer you personalized studies. You can come and meet us in our offices or by videoconference according to your availability.