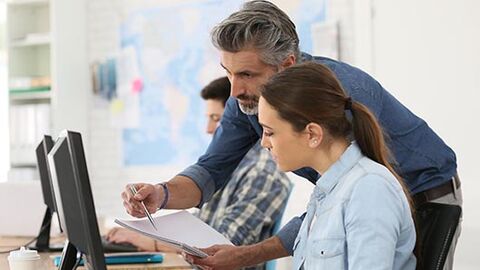 From the idea to the realization
INSA HdF offers its partners, by signing an agreement, the realization of a project entrusted to students and supervised by teachers and a technical team.
The "project platforms" allow companies to see a need materialize while allowing young people to train.
The INSA HdF has technological platforms and facilities that allow the realization of cutting-edge projects.
Do you want to entrust a project to our students?
Contact : relations-entreprises@insa-hdf.fr
Also read
Meet our teams ">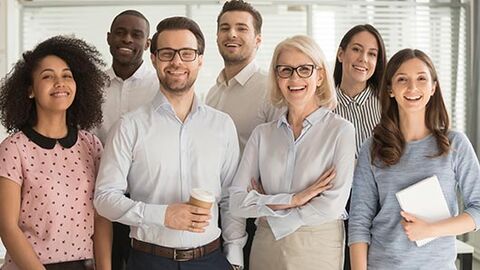 Partnerships ">