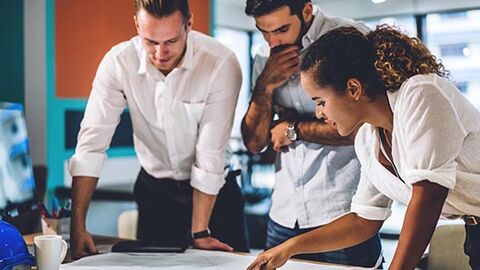 DRT
The DRT Sciences for Engineering is primarily for engineering students wishing to pursue their senior project in the same company.
DRTu Engineering Sciences
The DRT Sciences pour l'Ingénieur is primarily intended for engineering students wishing to continue their end-of-studies project (PFE, semester 10) in the same company, within a public or private laboratory, study or research department, in the form of a twelve-month work contract, taking effect after obtaining the engineering diploma or the master's degree.
The student carries out his or her work under the joint responsibility of two supervisors, the university tutor-teacher-researcher authorized to direct research, and the industrial tutor carrying out a main professional activity of study or research in the company. This work leads to the writing of a thesis and its defense before a jury.
.
The majority of DRTs are carried out in the context of collaborations with foreign companies, mainly in Germany.
Also read
Doctoral school ">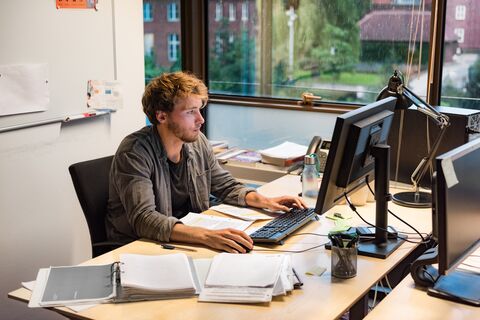 Co-accredited Masters ">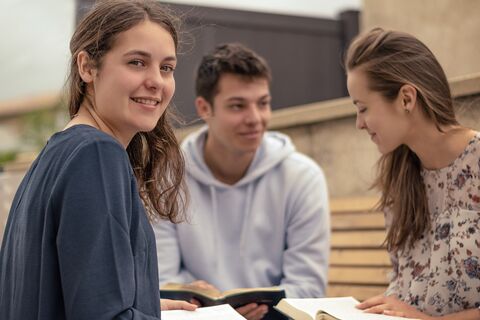 Lifelong Learning ">