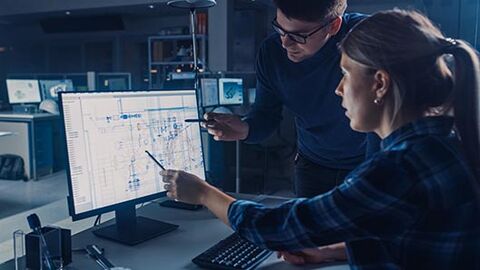 Support INSA Hauts-de-France by paying its apprenticeship tax
Companies will pay their remaining apprenticeship tax (13%) directly to INSA Hauts-de-France (before the end of May 2022). 
An essential resource for the institute's development and outreach, the apprenticeship tax helps maintain and improve the level of training, in line with the needs of the professional world
Companies, with your help INSA Hauts-de-France will be able to :
Finance its technology platforms, design and calculation resources, and experimentation resources
Develop the responsible engineering of its training offers so that they are always in line with industrial issues and needs
Participate in societal issues
Innovate
AUI #: 0597131F
How to pay the apprenticeship tax?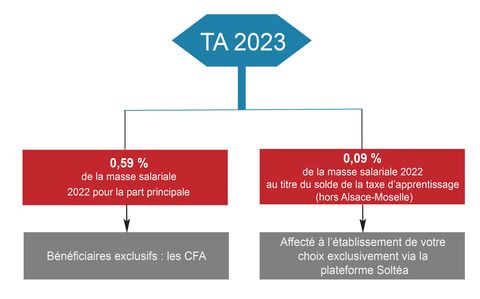 By bank transfer in order to identify yourself, please add your siret number + TA 2022 to your company name
. The payment slip is to be sent back to us by email at relations-entreprises@insa-hdf.fr
By check, payable to the INSA HdF accounting officer - accompanied by our payment slip
(button " the 2022 apprenticeship tax brochure ")
(button " the payment slip ")
More in numbers means more in strength to meet the challenges of the future. 
This is why we decide to take, together, an enlightened look at the world and to choose our future.
So don't hesitate any longer join us!
Become a partner of INSA Hauts-de-France
Verser la taxe d'apprentissage