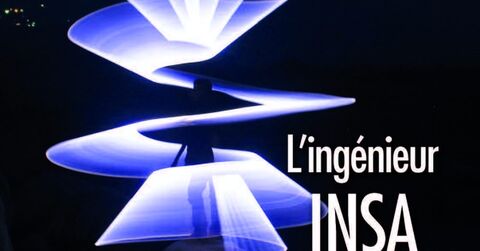 [Monde des Grandes Ecoles et Universités] The magazine publishes a special INSA issue
For the second year in a row, the editorial staff wanted to highlight the INSA Group schools, our shared values and all the initiatives carried by our collective. We talk about training, research, student life, ambitions...
The INSA engineer? "The engineer of the situation!"
The issue is online, you can already read it. A big thank you to all those who responded present & present for this magazine. Have a good read!