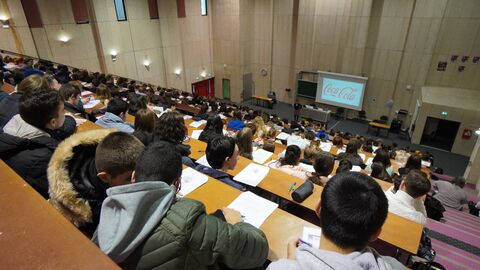 [Back to] Scientific Day
This Thursday, March 16, INSA Hauts-de-France welcomed 330 middle school students from the Cordée " INSA, je veux, je peux " and about fifteen parents to discover higher education and university.
The program for middle school students includes:
Welcome and presentation of the day's program
Conference "How to Learn?"
Group photo
Picnic, free play
4 workshops
Proclamation of results
The middle school students also participated in a poster contest whose theme was "present a company in the commune and its production"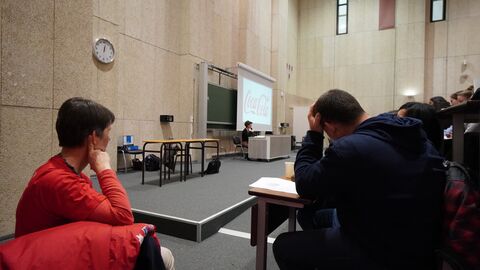 On the agenda for parents
Welcome and presentation of the day's program
"How higher education works" lecture and presentation of UPHF and INSA Hauts-de-France
Presentation and meal at the University Restaurant
Rozen Tempered Lecture
Presentation of financial aid and housing by the CROUS social worker
Testimonials from 2 students
Tour of student residences and the campus, including the Maison Sociale des Etudiants and the University Library