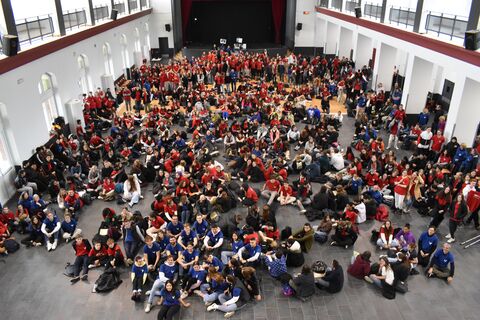 [Return on the "Journée pour tous des Cordées de la Réussite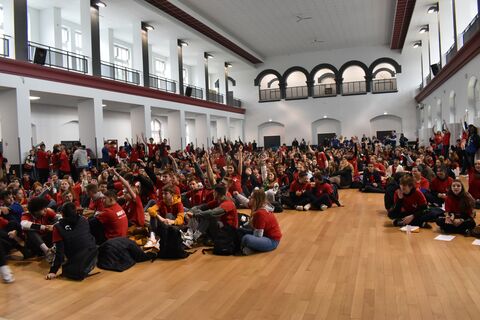 What is the Cordées de la Réussite "INSA je veux, je peux"?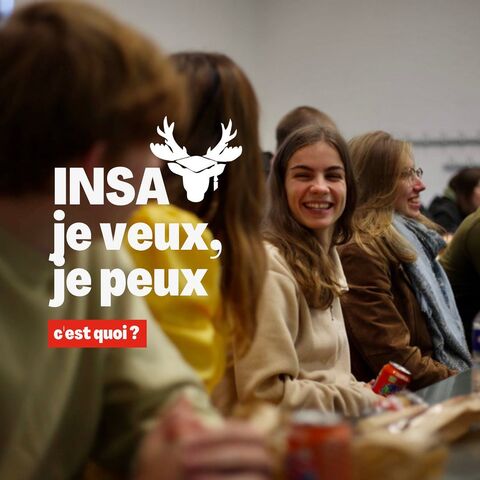 The day for all
Every year, the student association "INSA je veux je peux" as well as our center Gaston Berger (led by Anne Pascale Maquighem and Philippe Carlier) closes the year with the "Journée Pour Tous".
This is a day that brings together all young roped up college and high school students.
On the program:
- AReception in the village hall (former Usinor village hall whose plans are inspired by the Hague Parliament) with animations with the students : games, blind test, ...
A brass quintet formed by 5 young people from 16 to 26 years old from the conservatory of Lille was waiting for them, leading the young people to discover a new kind of music.
- End of the day and return to the college/high school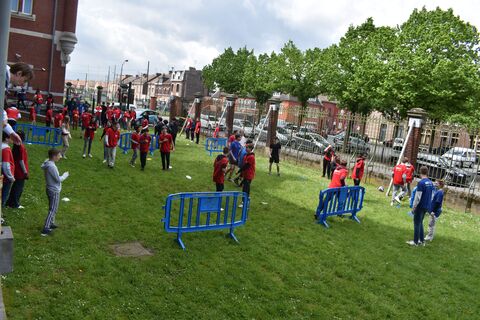 The day for all in pictures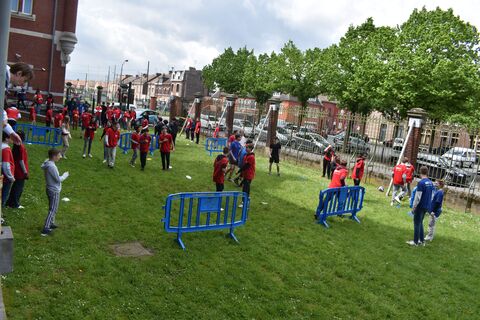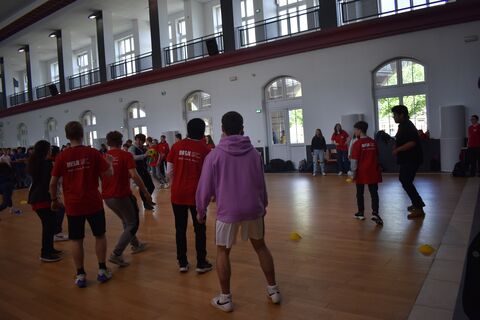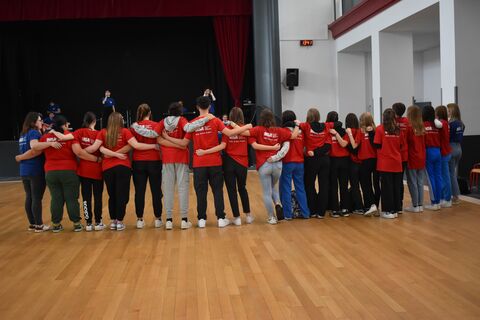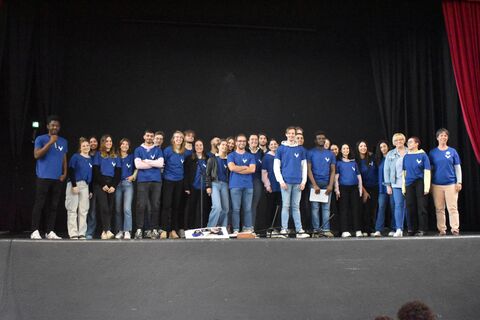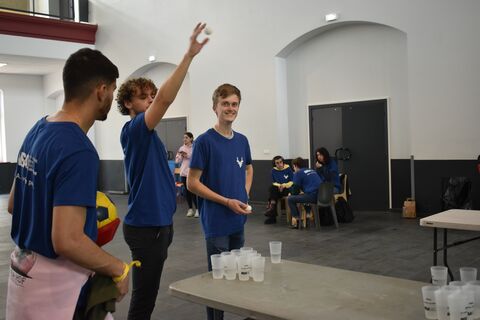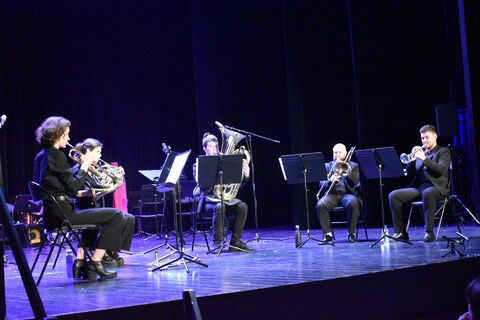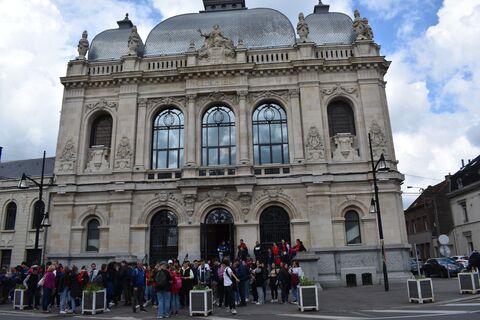 A last appointment
The objective of this day and of the "INSA je veux, je oeux" program, to enhance the territory, to create social links, to create a group dynamic, to increase culture, to develop curiosity was achieved.
Meet on May 30 at 4:00 pm at INSA HdF for high school students to receive a certificate of participation in the Cordée or PRREL Ambition.