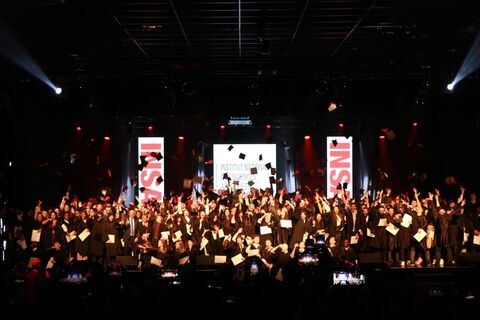 Graduation of Engineers & Masters 2022
SAVE THE DATE: the next graduation will be held on March 4, 2023!
This ceremony is for our Engineering and Masters 2022 graduating classes.
The event will take place at the Cité des Congrès in Valenciennes. More information to come in the following months.