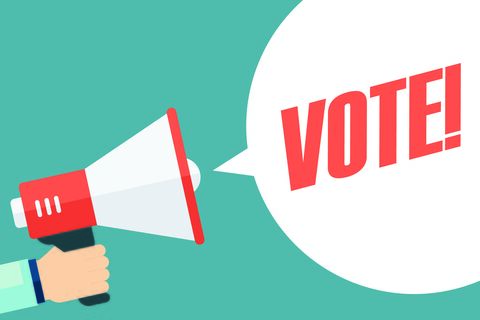 Staff information : Election of the INSA HDF boards
Polling places and dates
The elections of student representatives to the board of directors, board of studies and scientific council and BIATSS staff to the board of studies and scientific council will be held electronically from Wednesday 23 November (from 9:00 am) until Thursday 24 November 2022 (4:00 pm), local time.
Voters
- Students and doctoral students enrolled at INSA Hauts-de-France (as a primary or secondary student) in 2022-2023;
- BIATSS staff assigned, made available or recruited to INSA Hauts-de-France
(see Article 5 of the electoral decree for more details).
How to apply
The deadline for filing applications and professions of faith is set on Thursday 10 November at 4pm. Applications shall be sent in one of the following ways: 
- dropped off at the Legal Affairs Department (appointment recommended), Mont Houy site, Froissart Building, 1st floor, or;
- sent by post by registered letter with acknowledgement of receipt to: Université Polytechnique Hauts-de-France - Elections de INSA Hauts-de-France, Service des affaires juridiques (bâtiment Froissart), 59313 Valenciennes Cedex 9, or ;
-  transmitted electronically to: @email
How to vote
Voting will take place on the platform:  https://insa-hdf.legavote.fr
Voters will receive information on their institutional email allowing them to vote.
Information/contact
Find election documents (election by-law, election calendar, standard application forms) on your intranet. 
For any questions regarding the organization of the elections: @email