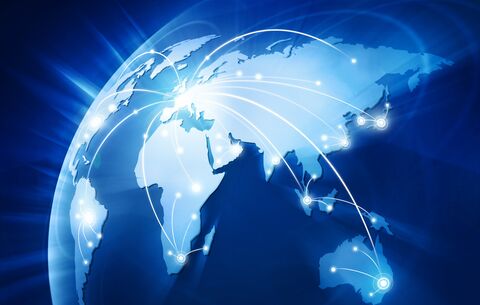 Exchange program
Opening up to the world and the international scene is a priority for INSA Hauts-de-France. Each student thus has the opportunity to spend a semester abroad.
International at the heart of training
During their training, INSA Hauts-de-France students have the opportunity to carry out various types of mobility: university exchange, double degree, internship for periods of up to three semesters.
Info: A mobility forum is organized every year for students in the 3A, 4A engineering cycle and masters programs.
Different types of study mobility are available to you:
> semester exchange
> double degree
> DRT 
> Stage 
Going with Erasmus +
The organization of the curriculum into semesters counted according to the ECTS standard allows students to complete part of their studies in a foreign partner school or university.
The Erasmus+ agreements between INSA Hauts-de France and its European partners, offer students the opportunity to apply for a mobility project in Europe.
To apply for Erasmus+, you must select the exchange program "Erasmus-ECTS" to know our partners: consult: https://unival.moveonfr.com/publisher/1/fra
Leaving outside Erasmus +
Going for a double degree
Dual degrees allow you to obtain both the INSA Hauts-de-France degree and that of your home university.
Dual Degrees (DD) offer a unique and exceptional training in an environment characterized by close collaboration between INSA Hauts-de-France and the partner institute and which allows the awarding of national degrees from both countries.
The INSA HdF double degrees
  Brazil
  Canada
 China
  Germany
  Belgium
 Morocco
  Tunisia